Has anyone ever tried to add flowers to the ice?
With a touch of imagination, any drink becomes more interesting, even if it is only common water.Bright Side recommends you to always be prepared to surprise those unexpected visits or to please yourself with something simple and very imaginative.
1. Coffee
You can freeze coffee. Then, when you have the cubes, add them to a glass of milk or your favorite beverage. It tastes so good!

2. Wine
If you have left some wine leftover, freeze it, then you can add those cubes to the sangria, for example (although you can try other drinks to your liking)
3. Yogurt
It is a good way to store yogurt that is about to reach its expiration date.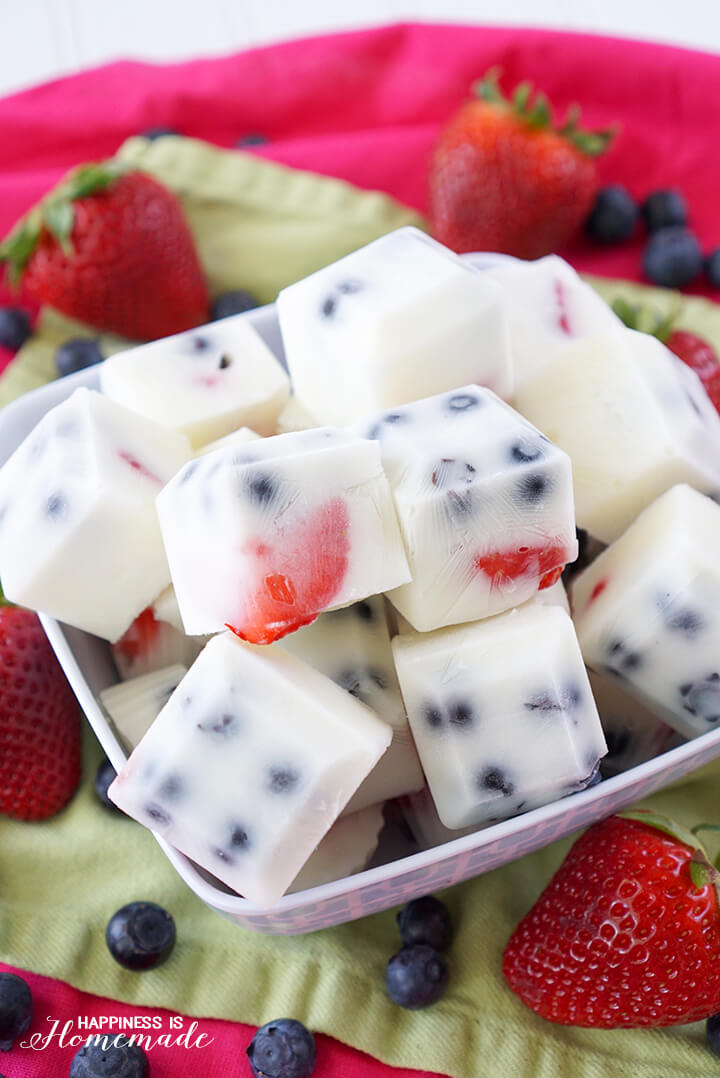 4. Peach puree
You can add it to any dessert or add some condensed milk and enjoy.
5. Watermelon bits
To make watermelon cubes you can simply put the watermelon in the freezer and then cut it, you don't need a mold.

6. Frozen flowers
It looks great at a romantic dinner, for example
7. Chocolate Strawberry
It is the richest and easiest you can try.
8. Grenadine
Add a sweet and refreshing note to the champagne or other beverage.
9. Red-orange juice
Give a citrus touch to your favorite drink.
10. Edible frost
Any party gets better with cocktails like that.